Guaranteeing Utmost Professionalism
Through gaining a wealth of accreditations, our clients are provided with the complete peace of mind that our company has been stringently assessed and approved by leading industry bodies.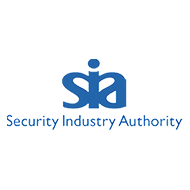 Security Industry Authority
King Cobra Group are SIA licensed, which means that we are fully licenced to undertake security services such as manned guarding.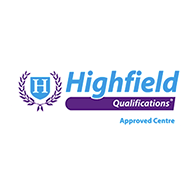 Highfield Qualification
Many of the training courses available at King Cobra Group have been designed by Highfield and will be awarded by this leading organisation.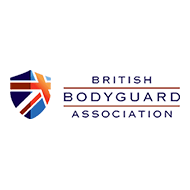 The British Bodyguard Association
Our accreditation by The British Bodyguard Association allows us to continue our commitment to continuous development amongst our team.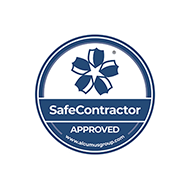 SafeContractor
Once a year, we are assessed by SafeContractor to ensure that we remain fully compliant, and our services continue to be of the highest quality.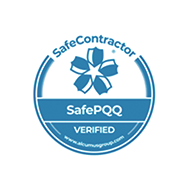 SafeContractor PQQ
The PQQ accreditation by SafeContractor confirms that we can demonstrate our dedication to delivering best practice in our industry.
EXOR Approved
Being approved by EXOR means that we have passed meticulous checks and have reached the required standard levels.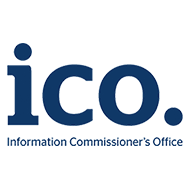 Information Commissioner's Office
As a non-departmental public body, the Information Commissioner's Office helps us to remain fully compliant with data protection regulations.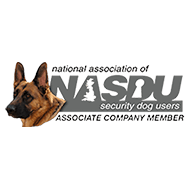 National Association of Security Dog Users
The welfare and training of our K9 unit are paramount to use, so our NASDU membership ensures that they are healthy, safe and well cared for.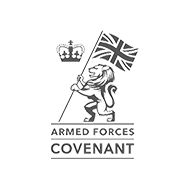 Armed Forces Covenant
As many of our team members are former military, we continue to support the Armed Forces Covenant, which is committed to helping those who serve our nation.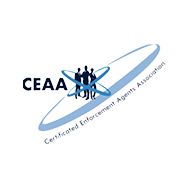 CEAA
The Certificated Enforcement Agents Association represents those that are approved under the Certification of Enforcement Agents Regulations 2014.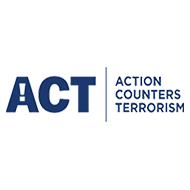 ACT
We work alongside ACT, which is operated by Counter Terrorism Policing, to take action on suspicious activity quickly before it poses a threat.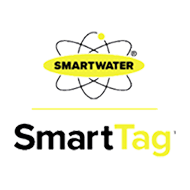 SmartTag
Designed by SmartWater with support from the police and legal field, the SmartTag is an innovative deterrent device. All of our officers are trained in the use and deployment of the SmartTag.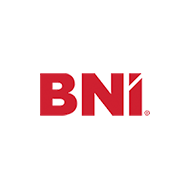 BNI
As a member of BNI, we have the opportunity to connect with like-minded professionals in the industry to share knowledge and skills.
Find Out More
From our industry-leading team to the mission behind our business, you can find out more about us below.